Billy's Septic Service

Portable Restroom Trailer Rental Deluxe Unit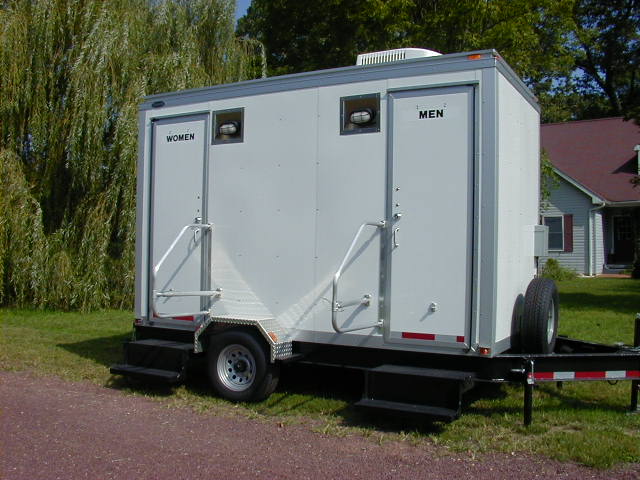 Here are some inside pics of this unit.

This unit has flushing toilets with running water at the sinks for hand washing. It has heat and air conditioning. It even has a CD player. This high end unit is a must for your guests needs at your special function!

We deliver to your site, and hook up to electric and water line. After your function we drive it away!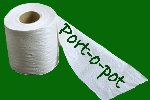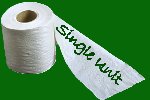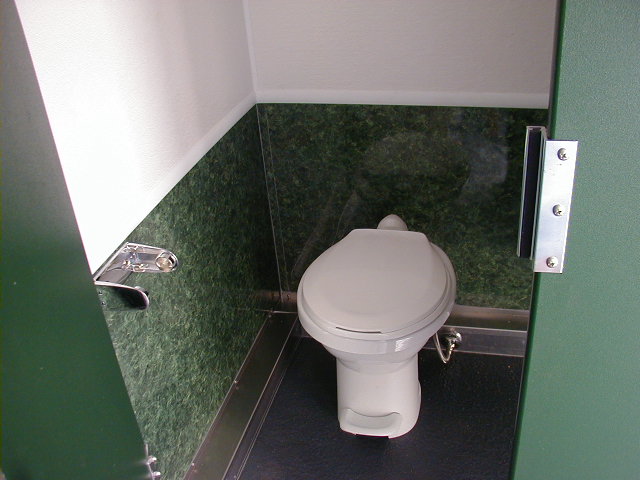 This deluxe unit is great for parades, sporting and fund raising events, weddings, birthdays and school and municipal functions! Rent a unit today for your special day! Your guests will thank you for providing a clean environment for their personal needs!

Contact us:

Bill's cell 609-870-7639

Office: 856-881-9507 (Pat)

Interested in a single flush unit, a septic pump, a standard portopot or ADA unit?  Click the roll of TP below to view that page.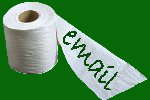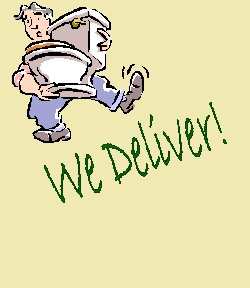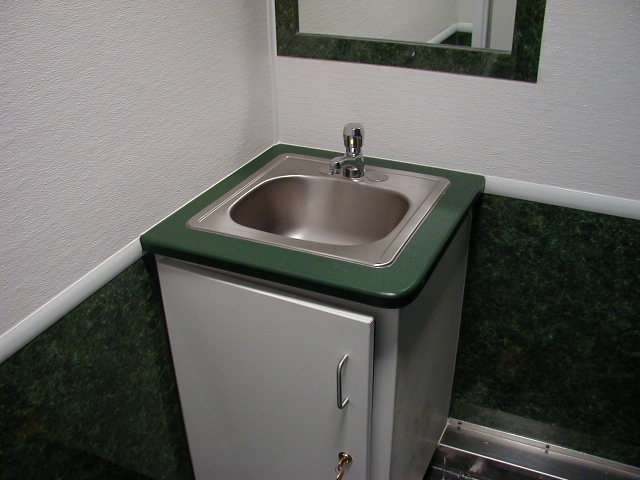 Serving the southern New Jersey area!